Send a Push-Notification by pushsafer.com out of Synology Surveillance Station to iOS, Android and Windows 10 devices
A Pushsafer E-mail address (main or alias with predefined parameter) is required, go to your Dashboard


Open the main-menu of your Synology Surveillance Station and press notifications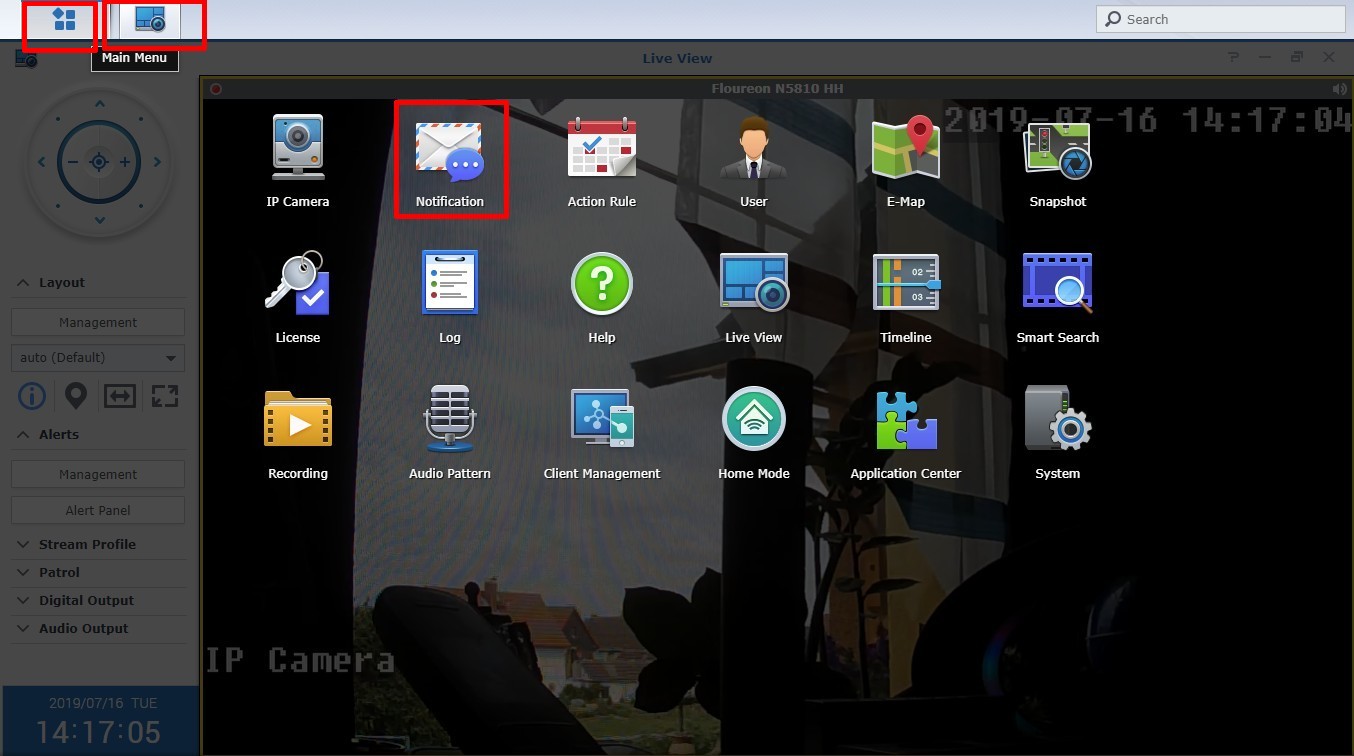 enable e-mail notifications and enter your Pushsafer (or alias) e-mail address. Furthermore, a mail server must be specified, via which the mails are sent. Activate Attach an event snapshot to send a live image of the camera with the push notification.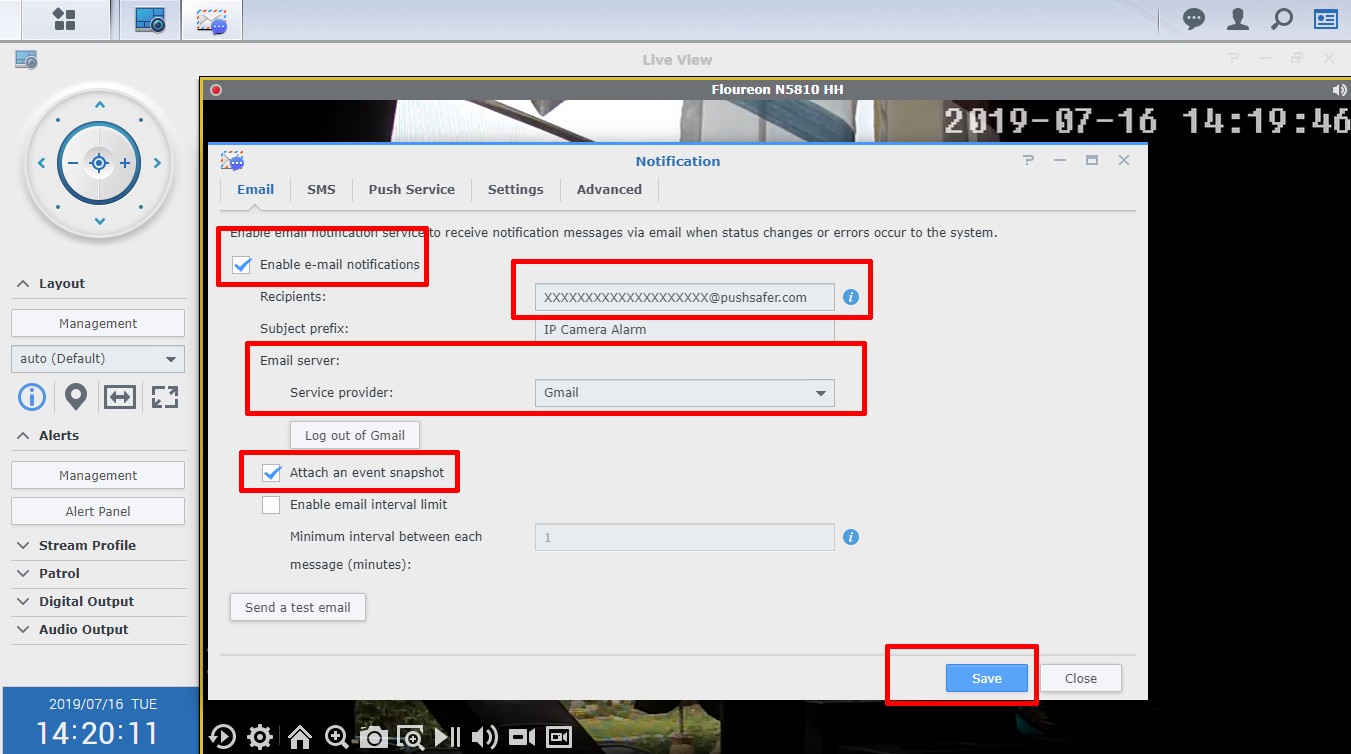 Open your IP-Camera preferences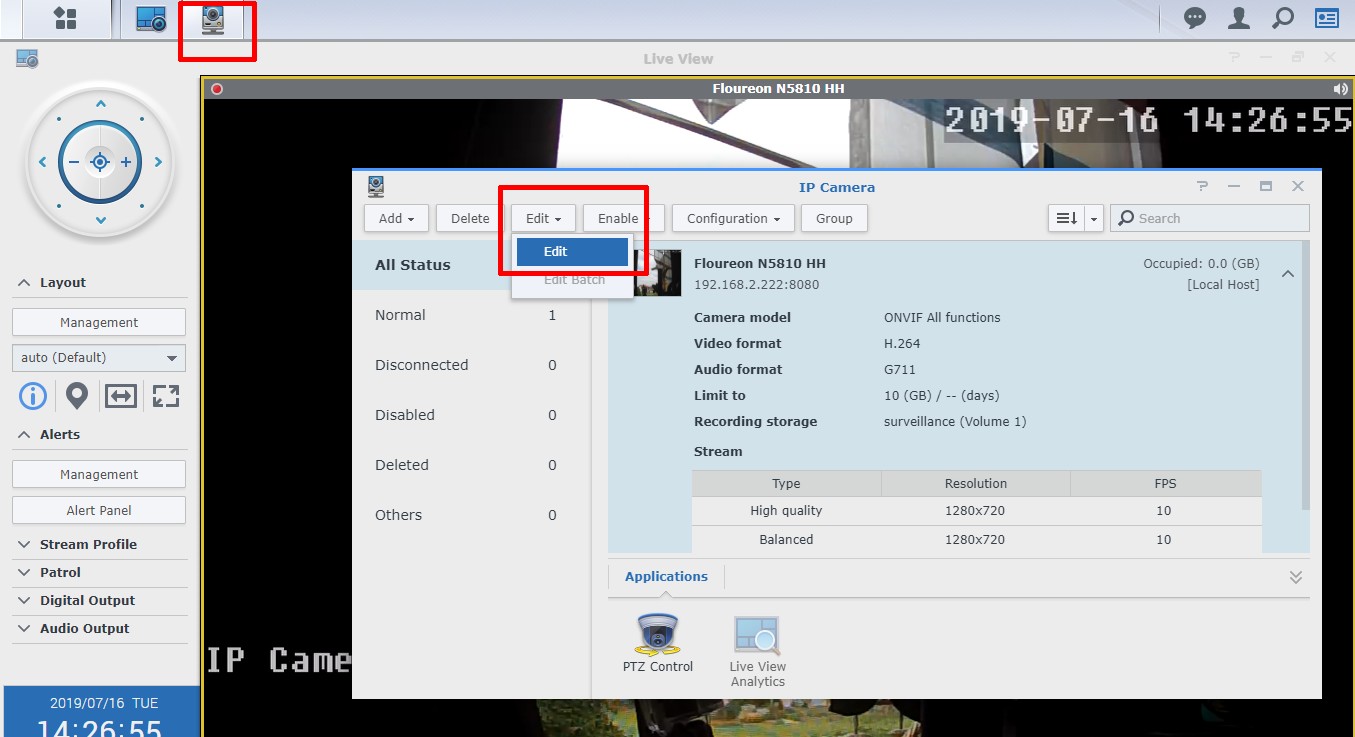 Open the menu event detection and choose the detection source an set the settings according to your needs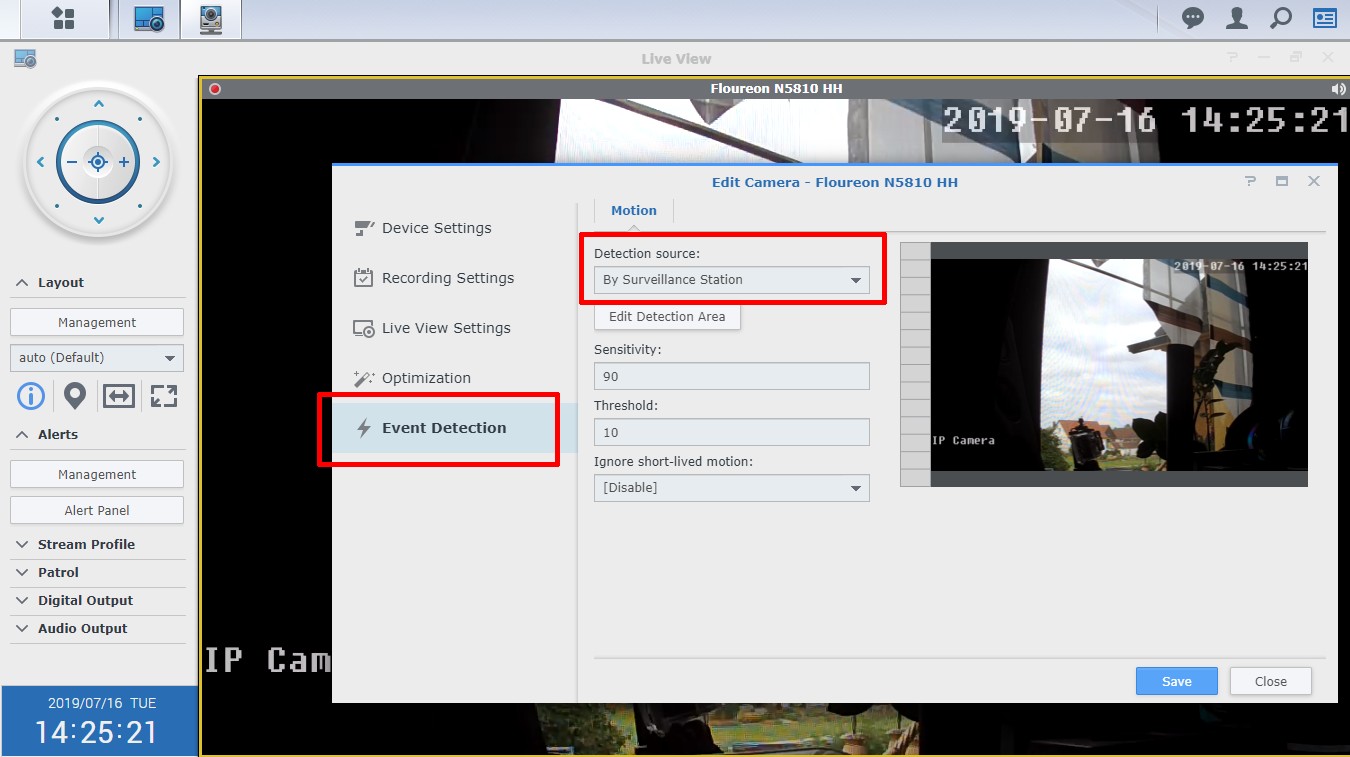 After saving, push notifications will be sent to your desired devices via Pushsafer with camera live image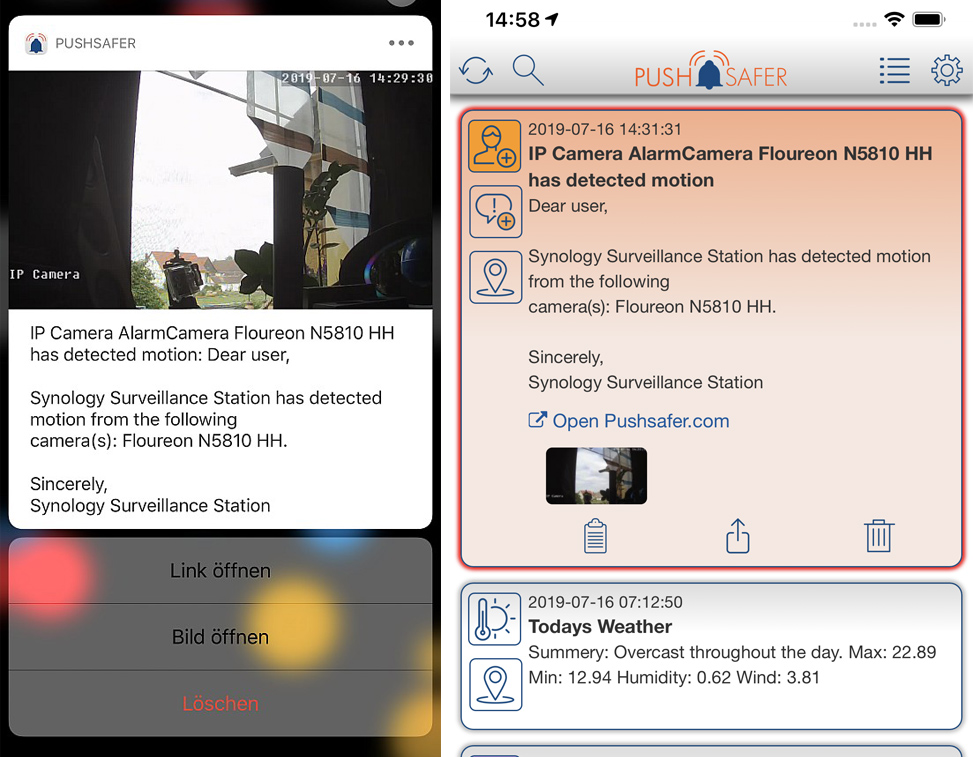 For more information about replacing values (title, message, icon, icon color, sound, vibration) in your push notification, check out our API description!