Send a Push-Notification by pushsafer.com out of Notify.Events to iOS, Android and Windows 10 devices
Get notifications from different sources into a variety of instant messengers and other communication methods.
Go to Notifiy.Events and follow the instructions!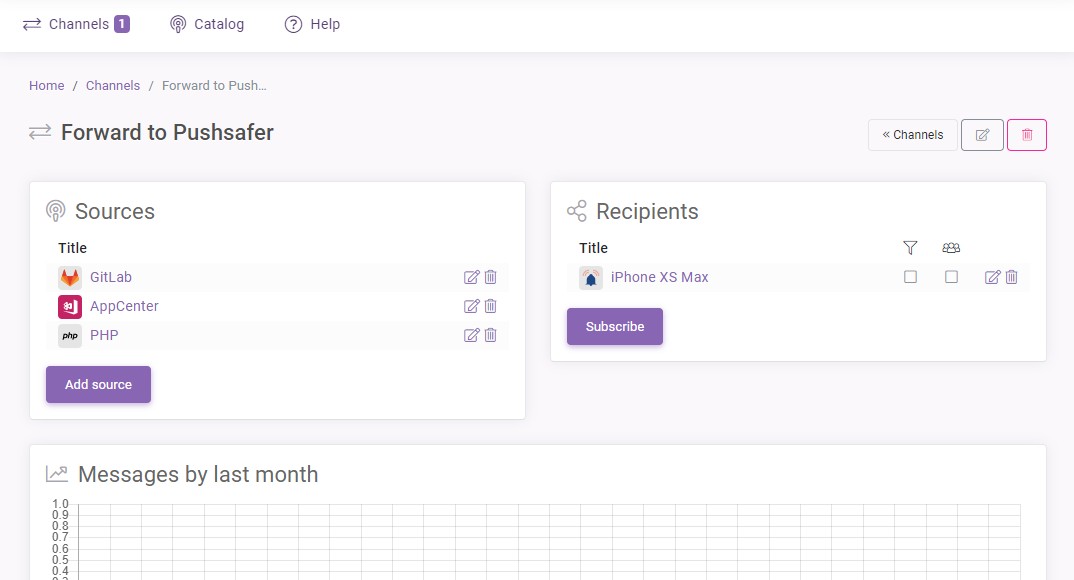 For more information about replacing values (title, message, icon, icon color, sound, vibration) in your push notification, check out our API description!